15.10.21 Catalog presentation
Catalog published on occasion of the exhibition "Unterwegs"
Galería Modus Operandi – Madrid
Curated by Pedro Gohlke
Texts by Fernando Castro Flórez, Guillermo Cervera & Bernat Puigdollers
Translation by Manuel Antonio Castro Córdoba & Robin Loxley
Designed by Utopic Studio
Photos: Portrait and studio images: Sergio Belinchón / Works: Studio Oliver Roura
Printed in Spain
Edited by Raro producciones
PDF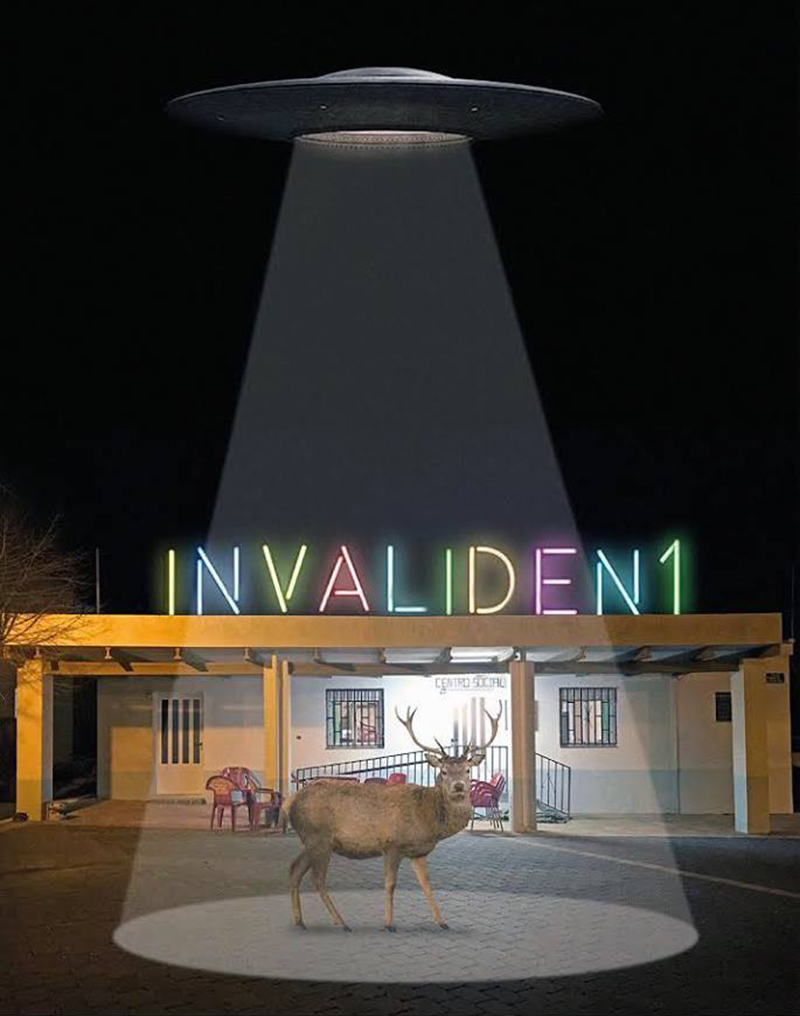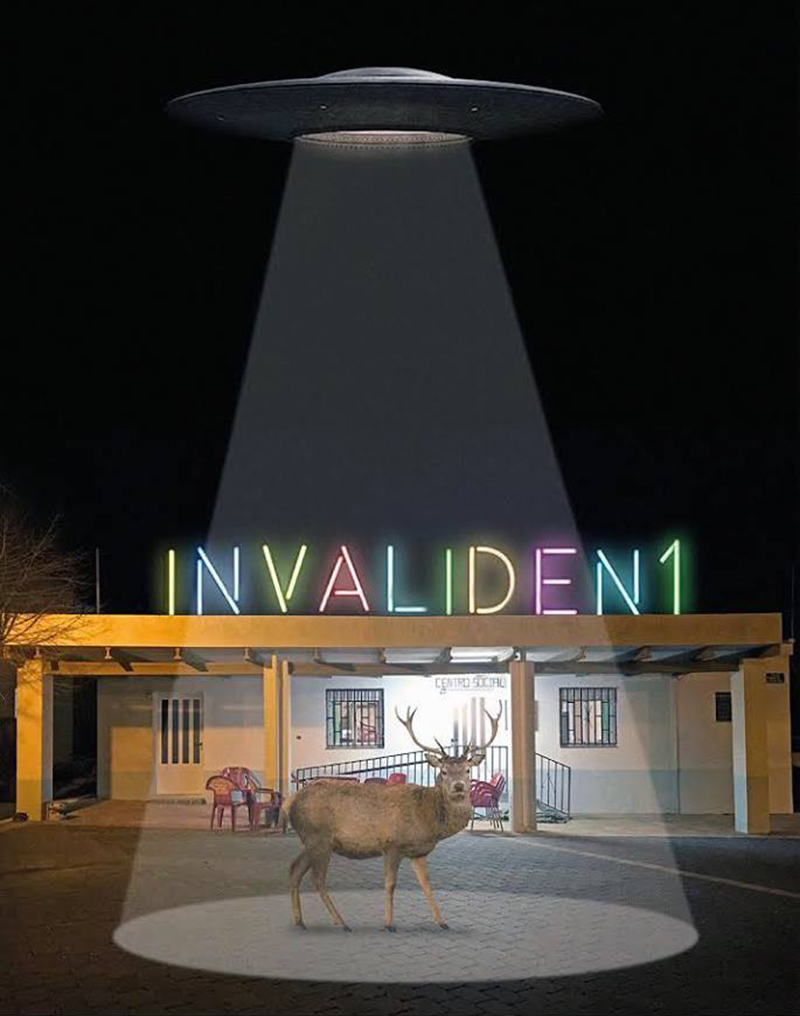 Group Show
curated by Santiago Ydañez

Miki Leal, Abrahan Lacalle, Jorje Galindo, Felicidad Moreno, M.Angeles Díaz Barbado, Sergio Belínchón, Antonio Mesones, Ruí Calçada Bastos, Noé Sendas, Jorge Queiroz, Fernando Clemente, Juán Miguel Quiñones García, José Ríos, Matías Sanchez, Cristina Lama, Cristobal Quintero, Simón Zabel, Domingo zorrilla, Jesús Zurita, Javier Parrilla, Simón Pacheco, Beatriz Ruibal, Carlos León, Chema Alvargonzalez, Nicolás Robbio, Paul Ekaitz, Jesús Palomino, Borja Martinez Cebrián, Florencia Rojas, Monica Sánchez Robles, Nico Munuera, Pablo Sanjuan, Begoña Solís, Elisabeth Ehmann, Oliver Roura, Joan saló, Rafa Suárez, Cristóbal Quintero, Ramón David Morales, Gloria Martín, María José Gallardo, Miguel Nuñez, Juan Isaac Silva, Ana Flechilla, Juan del Junco y Miguel Ángel Tornero.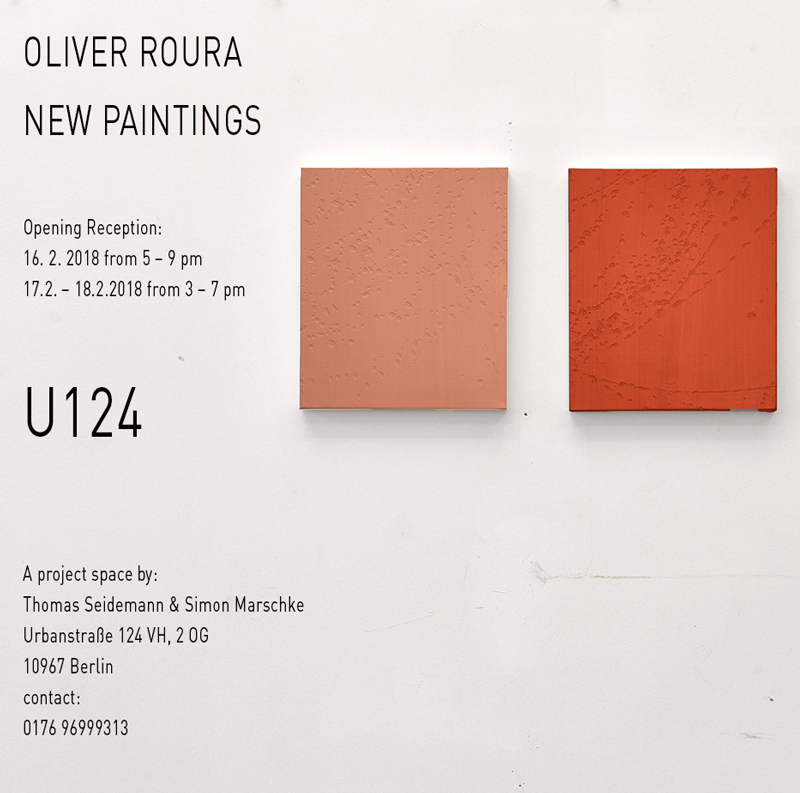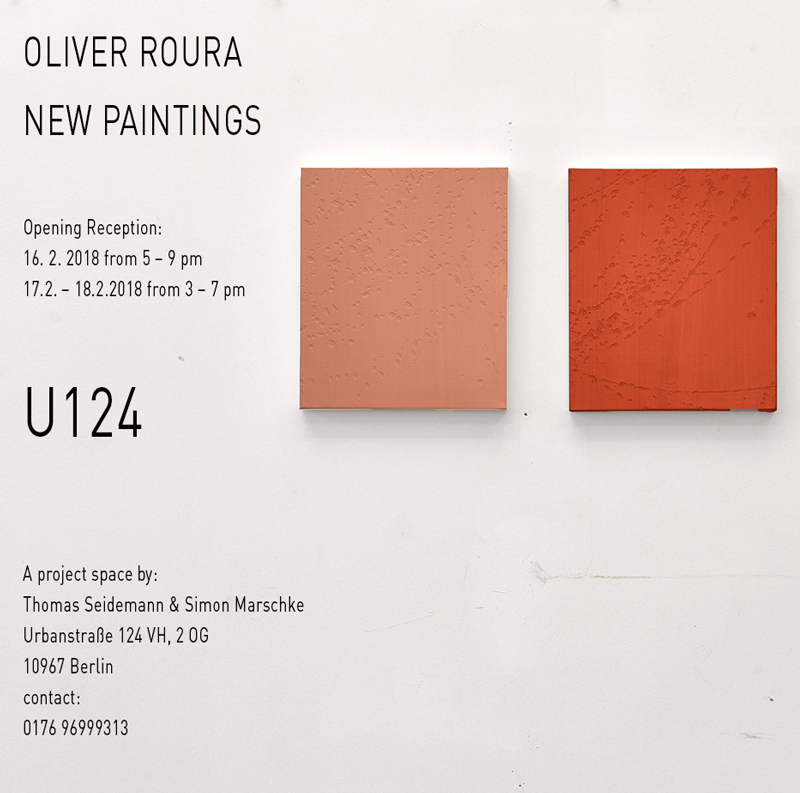 In Oliver Roura's painting the events do not take place on the surface of the canvas as has been happening in the western pictorial tradition. The traditional fabric and frame act here only as the display where the painting will be "installed" once the painting process itself has been completed.

In Roura's work, painting develops within itself. It is inside where actions, gestures, and different pictorial moments take action. Possibly it is not a coincidence that the work of painting "from within" the resulting forms refer us to microscopic views that at molecular level also show us the respective internal structures of the elements in question. Thus, Roura's work reflects in a certain way on the composition and structure of the painting itself.

It is through transparency that we will appreciate what the paint contains inside. This transparency, together with the smooth and glazed surface we see at first, also reminds us of the classic idea of a window. The idea of painting as a window to a landscape or an external reality takes on new dimensions here. Roura does not propose us to look through a window as in Renaissance painting, Roura proposes us to enter into this glass that acts as a border between what we perceive and what we are, to reflect ultimately on matter and the closest reality.

Joan Saló
Exhibition
India Art Fair with Galerie Isa / 9 February - 12 February, 2018.
Diana Al-Hadid, Christian Achenbach, Edouard Baribeaud, Aldo Chaparro, Robert Elfgen, Rachel Howard, Michael Kunze, dris Khan, Annie Morris, Oliver Roura, Antonio Santin, Joseph Tong.
Interview
2017
Interview published in the Núvol art magazine by art historian Bernat Puigdollers .
Photos from Laia Serch
Collaboration
2017
Happy to announce a new collaboration with Catharina Banach Art Agent, Cultural Spirit Enhancer and Founder of CAT BLANCHE.
n.b.k. Artothek
Shortlisted & Collected at the 2017 Artothek round.

Julieta Aranda, Rosa Barba, Geta Bratesku, John Cage, Mariana Castillo Deball, Heiner Franzen, Šejla Kamerić, Allan Kaprow, Alicja Kwade, Oliver Roura, Jonathan Schmidt-Ott, David Shrigley, Sean Snyder, Katja Strunz, Christine Sun Kim, Bernhard Uhlig, Jan Wawrzyniak, Ulrich Wüst
Exhibition
India Art Fair with Galerie Isa / 2 - 5 February, 2017.
Christian Achenbach, Edouard Baribeaud, Matthias Bitzer, Jonas Burgert, Robert Elfgen, Idris Khan, Michael Kunze, Annie Morris, Oliver Roura.
Photo Childcare Campaign
TMB Barcelona / Smiles opportunities, Sonrisas de Bombay. 2016
Exhibition
India Art Fair with Galerie Isa / 28 January - 31 January, 2016.
Matthias Bitzer, Robert Elfgen, Gregor Hildebrandt, Michael Kunze, Oliver Roura, Achraf Touloub, Jorinde Voigt.
Exhibition
Art Fair Cologne with Anquin's Gallery / 24 September - 27 September, 2015.
Modest Almirall, Alejandra Caballero, Jesús Curià, Teresa Riba, Oliver Roura & Miquel Wert
Exhibition
'The Monsoon Show' at Galerie Isa / 25th June – 11th September 2015.

Olafur Eliasson, Gregor Hildebrandt, Nadia Kaabi-Linke, Dan Rees, Anselm Reyle & Oliver Roura"

Clouds come floating into my life, no longer to carry rain or to usher storm, but to add colour to my sunset sky". (Rabindranath Tagore)

press:

Plataforma de arte contemporáneo
Idivia
Indian Express